In Texas, the STAAR (also referred commonly as the STAAR test – although the "test" seems redundant since the first "A" is for "assessment") is the Spring standardized test administered to students of the Texas public school system (at various grade levels, there are different schedules). I am in Texas so it is the talk of the state about this time every year.  Even McDonald's offers free food to students taking the STAAR!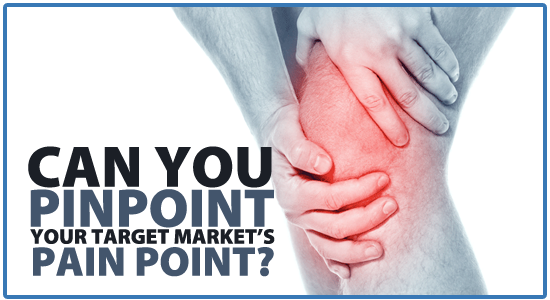 While the exam is mandated, the STAAR (much like its predecessor, the TAKS) has widespread disapproval by students, parents and even teachers (read what one Christian school teacher says about "teaching to the test").  Yes, there are those who approve and feel the necessity of it. But as a private school, you should target those dissatisfied public school families.  These are families who are frustrated that the fun has been taken out of learning, that the anxiety level for their 3rd grader is too high, or convinced that their child is too young to wrestle with text anxiety.
Caveat #1:  just because a family is unhappy in their public or homes school environment does not make them your "ideal family" – I do not wish to equate the two. Your ideal family is the type of family that can become a "loyal ambassador" who embodies the values of your school AND repeats and refers with great joy. In marketing, you are hoping to target your ideal family who is frustrated with their current educational choice.
Caveat #2:  your school may administer standardized tests, or least be preparing your students for the college preparatory standardized tests such as the SAT or ACT. You do not wish to convey a false sense that "we do not believe in standardized testing" because this could set you up for disillusioned parents later.
Here are 3 key considerations when marketing to your ideal family's needs, pains, problems, frustrations and fears:
Provide, Don't Pounce – yes, it is easy to prey on the frustrations of public school families and wag your private school finger at Read More→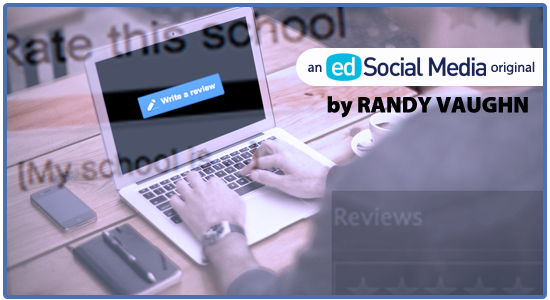 No one believes your billboard, brochure, postcard or even your website.
This may be over-dramatizing a reality but it's not far from the truth. Why? We live in an age where consumers are skeptical of marketing spin and speak. We are sophisticated consumers armed with a plethora of tools of research and connected with social networks like we've never seen before. Having lived through several generations of manipulation by marketers, consumers are savvy to your ways.
Families are suspicious if your school seems too perfect.
Your prospective families may doubt the authenticity of your representation online. It is almost as if, in effort to put your school's most polished brand forward, you may have subsequently put a distance between you and the families you're trying to reach. That's not the way communication is supposed to work.
Families may assume they will fit in at your school (especially true if coming from the public school where kids get to wear normal clothes instead of uniforms). They may assume that the proverbial elitism of private schools will keep them on the outside (they may have witnessed this at church where all the Christian school kids hang out together after worship). Some of your picture-perfect presentation may reinforce the feeling that your prospective families may not be a good match with your school.
This is why the parent review or testimonial is so crucial. The impact that authentic voices of experience will far outperform the slick presentation of your marketing materials. In my guest article on social media.com I outline the 3 best venues where you need to be getting reviews so that prospective families can begin believing in you again.
Click here to read the full article