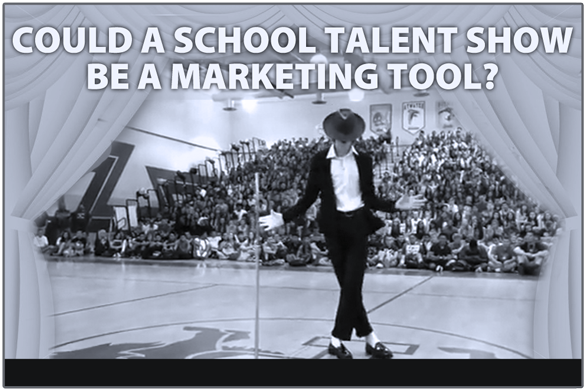 We live in a world culture where talent has never been more on display. Fans love "The Voice", still go nuts about "American Idol" and "Britian's Got Talent" videos are shared all over Twitter and Facebook.
Here are 3 reasons we  love watching talent shows.
INNER ENVY – we all watch because we have this inner star in all of us that wonders what it would be like to "make it big"
SIMPLE TIMES – while today's TV culture can sometimes be raunchy and rowdy, talent shows remind of us simpler times when we could sit down as a family and watch good talent without having to be graphic, crude or over-the-top to grab our attention.
UNDERDOG FAN – we all cheer for the underdog, the individual or group who seems (on first appearance) to have no change at stealing our vote (Susan Boyle is the perfect example)
Yes, they can be huge marketing events for you as well – here are 4 ways to effectively market your school via your talent show Read More→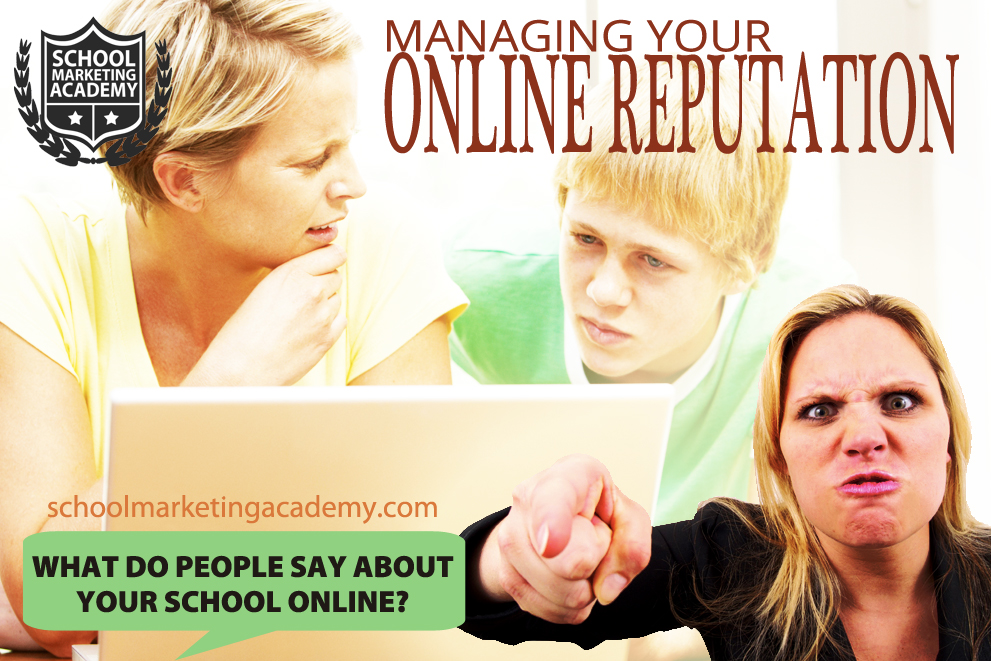 When prospective families are looking at schools, they are armed with the tools to investigate and know everything about you and your competition. They compare you based on many factors, but one of the most powerful is the testimony of current families.
Online reviews (good and bad) affect how your prospective families see you – what is your online reputation?
As well, you will learn what do you do when you receive a negative review from an angry parent? How do you respond, or do you? This course has been created in response to the concerns of many school administrators who wonder how they are presenting their brand online.